Image Gallery
See Our Many Happy Customers
you could be the next!

Princess Paris LaPierre

Lodi, CA

Jenny's Bed
Stockton CA
***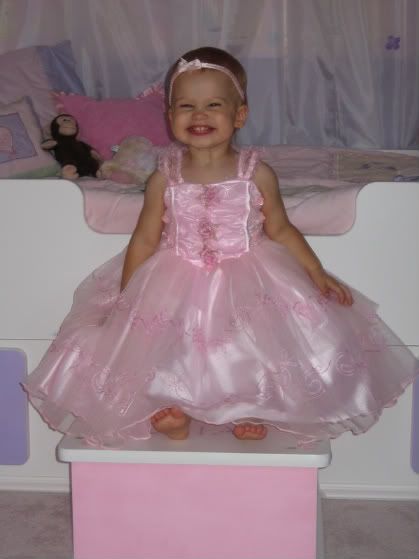 Princess Mia
Ontario, Canada
PRINCESS SERENA
I just wanted to say thank you, so much, from the bottom of my heart. My daughter is in love with her bed, in fact, she doesn't want to come out of it. I will definitely tell everyone about you and you're gorgeous beds. you truly are making little girls dreams come true, you made my little princesses, without a doubt. Thanks again so much
STARR PENICH.
Carmichaels, PA
---
PRINCESS SAVANNAH
Thank you for the most beautiful bed for my daughter Savannah Noel .She just loves it, I love it so much too. She would never sleep in her old toddler bed. Now, she goes to bed so well and loves to snuggle in her Princess bed. She spends hours sitting on it reading to her babies. And she just loves the steps. Thank you so much for all your hard work!!!!!
Love, Deniele Korotko
Pittsburg, PA.
---
PRINCESS JADA
---
My fiancé John and I would love to thank you for the beautiful bed you built for our daughter Karlyna-Kae. When I first saw the bed, I knew without a doubt I wanted it for my little princess, waiting was so painful for me; I was so anxious the entire time hoping that the bed would be just as described, when we got it, I was speechless it brought tears to my eyes; the craftsmanship and beautiful detail was more then I could have ever imagined. We put it together while KK was at school, what a surprise she had when she came home. When she walked in and saw the curtains all she could say was huh, what is this? Then she walked to the front of the bed and she climbed up and buried her head in the pillows giggling. Before we got her this special bed, every night we would wake to find her at our feet, but now it is a different story she rarely comes to our bed anymore. I can't say thank you enough,
Sincerely,
The Slater Family - John, Chrystle & Karlyna-Kae
---
Princess Paige
Princess Sophie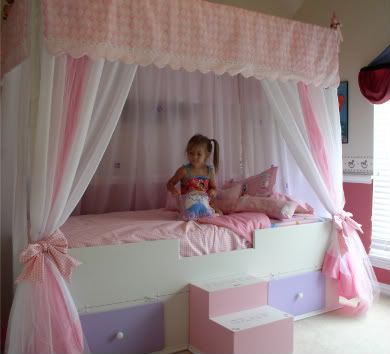 Princess Grace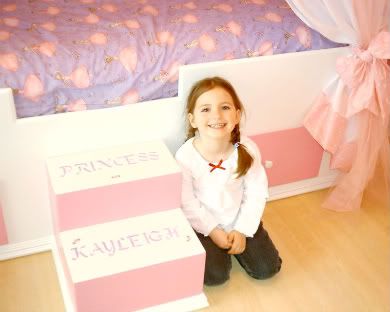 Princess Kayleigh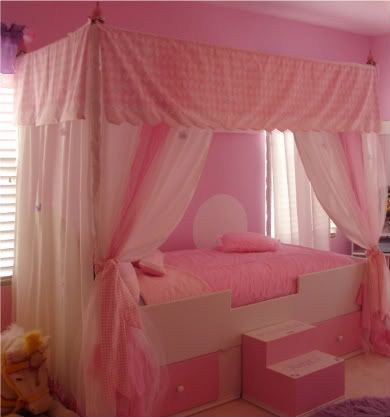 Princess Kayla's Bed